Transfer Existing Service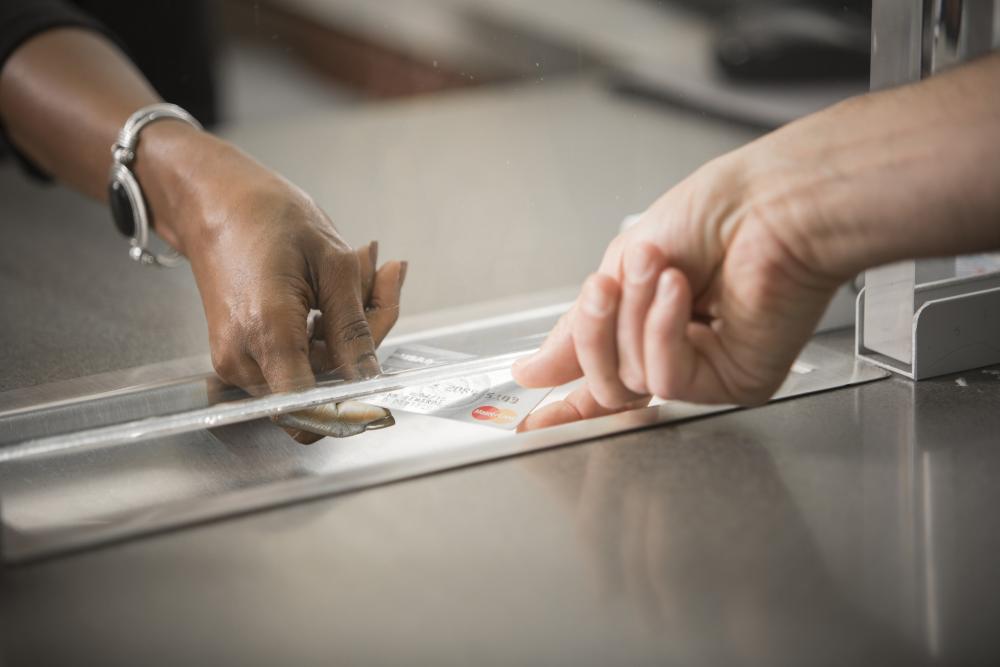 Transfer Existing Service
To apply for electric service you will be required to sign a membership application. This can be signed in our office or in front of a notary public.
A membership fee and/or deposit is required for every meter installed. Membership fees are currently $25 and additional deposits vary. Upon disconnection of service remaining deposits are refunded to the member.
When discontinuing service at one location and applying for service at another, the fee can be transferred provided there is no outstanding bill. However, if the original service is not disconnected, another fee will be required.
New Construction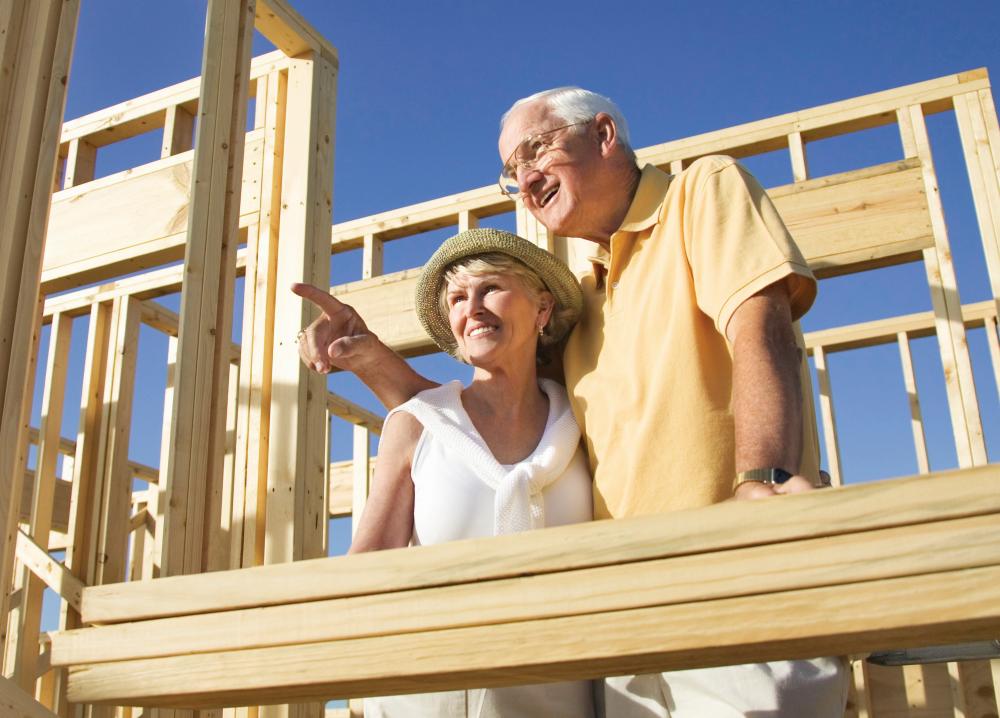 New Construction
To get electric service to a new building site you will need to set up an appointment to meet an engineer at your property. This appointment is free of charge.  They will determine what will be involved in providing power to the location and give you a cost estimate.
To set up an appointment contact the Operations Department:
660.826.2900, Opt. 5 or operations@cmecinc.com.
Automatic Lights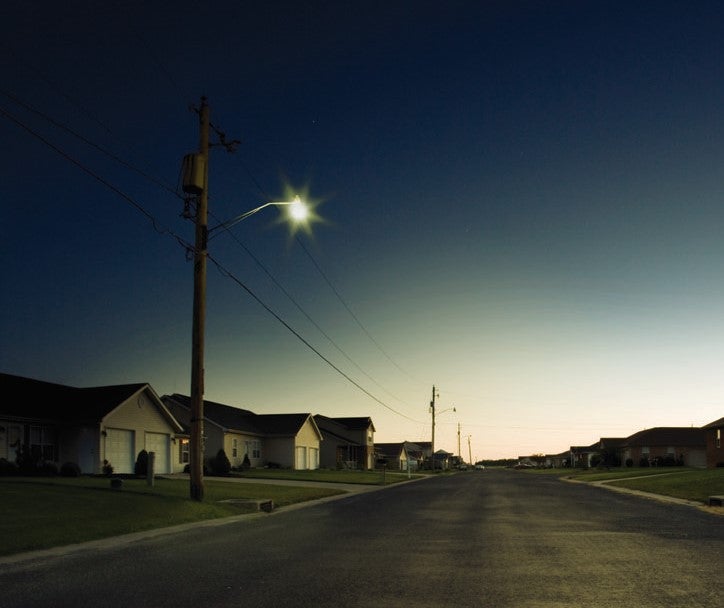 Install an Automatic Light
Automatic lights are available to CMEC members and may be installed on a transformer or meter pole. 
These lights automatically come on at dusk and go off at dawn. 
A signed contract is required and an installation fee is charged. The monthly rental charge covers electricity used and repairs to the light for any reason except vandalism.