Using SmartHub is easy, convenient & free.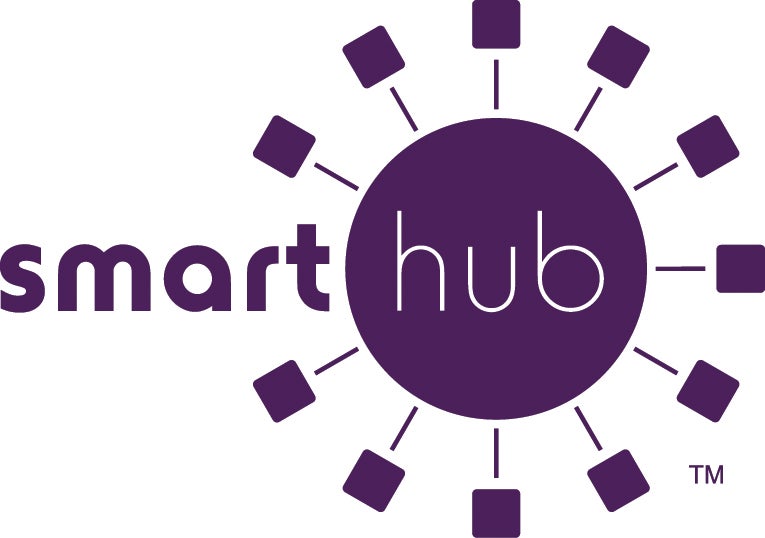 Download the SmartHub app from your device's app store. Once downloaded, open the app and choose CMEC as your provider. Use your email address and account number to log in. With SmartHub, you'll have 24 hour access to your account and be able to view your daily usage and usage history. You can also:
Pay your bill safely and securely
Schedule your payments
View payment history
Report an outage
Communicate with our member service representatives
Start using SmartHub on your phone, tablet and computer today!